Insurance Solutions Made Simple with Healthmarkets Troy!
Healthmarkets Troy offers a broad spectrum of services ranging from health insurance to Medicare advantage plans.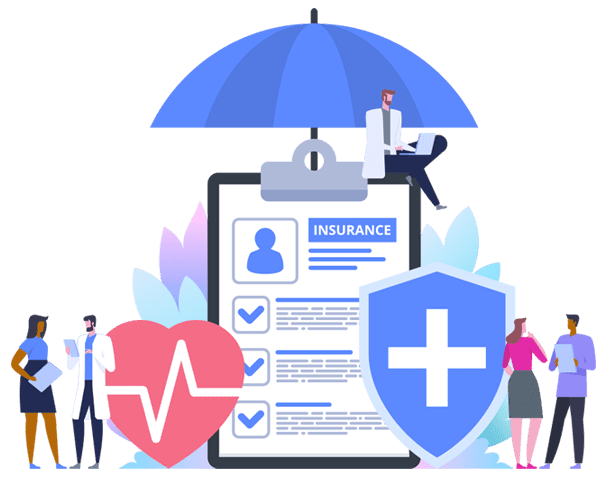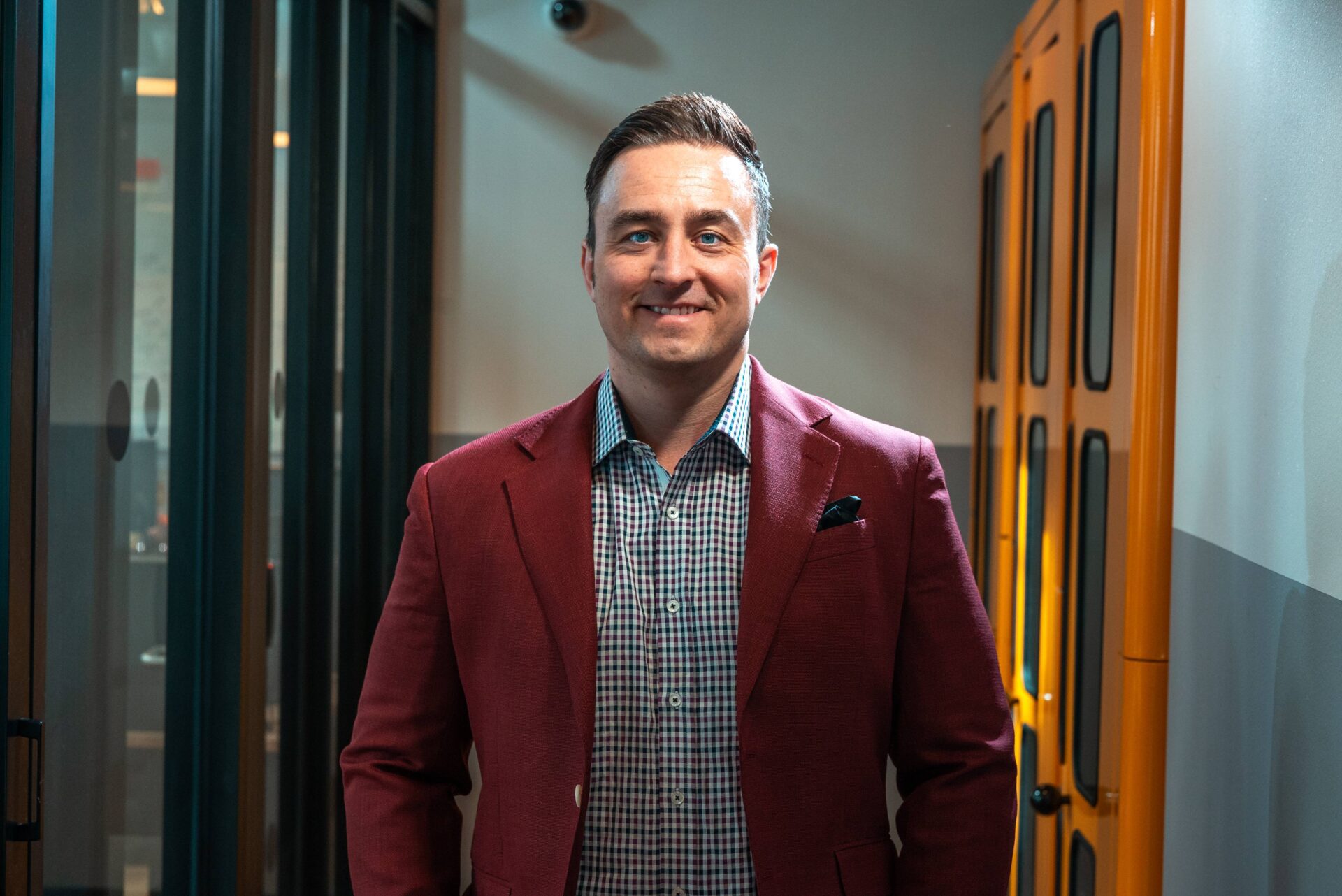 Who Am I?
My name is Eric Zawicki! I take pride in representing Healthmarkets Troy Insurance, located in the metro Detroit area. Our agency was established in June 2004 and primarily serves life and health, retirement, and long-term care insurances. Our plans cater to your healthcare needs and are cost-effective. We at Healthmarkets mainly focus on the Great Lakes region of Michigan, Ohio, and Indiana states.
Our agents will personally meet you and understand your requirements. Please contact us today for a free consultation.
Insurance We Handle
We mainly focus on individual & family health, Medicare advantages, Medicare supplements, life & accident, wellness products, and long-term care insurances.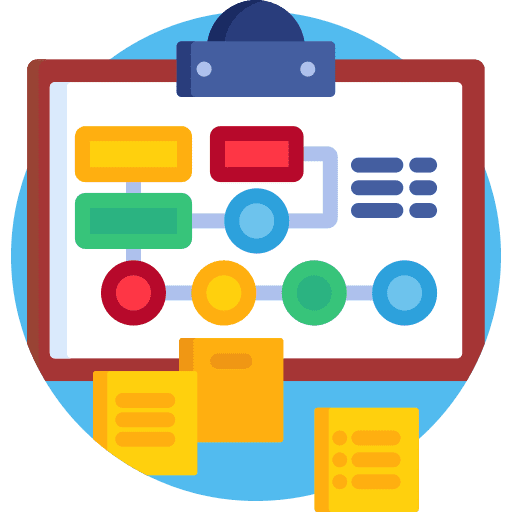 Choosing a Plan
Our work is to make your choice easy. We will call and give you a comparison of the plans and prices. And then proceed to find the best insurance plan that best suits your needs.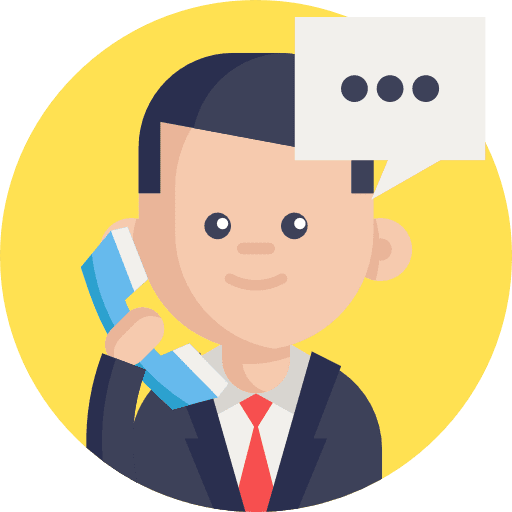 Free Consultation Call
We work with nationally renowned insurance companies to find you the right insurance policies at affordable prices. We help you free of cost.
We Are a One-Stop Solution for All Your Health Insurance Needs
Health
Medicare
Life Insurance
Supplemental
Small Business