Health Insurance Recommendations for You!
Get a health insurance policy with us and ensure that medical emergencies do not disrupt life.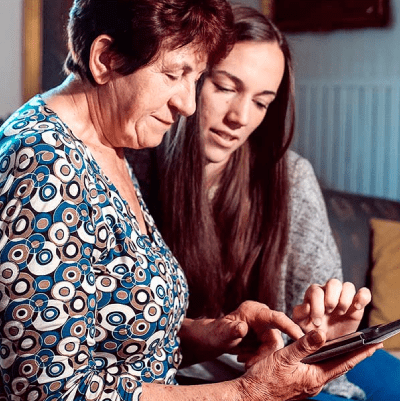 Individual Plans
If you are under 30 and are looking for a high coverage plan that is cost-effective price; We can help you find the best health insurance policy. Get a policy that gives you the perfect coverage at your price point.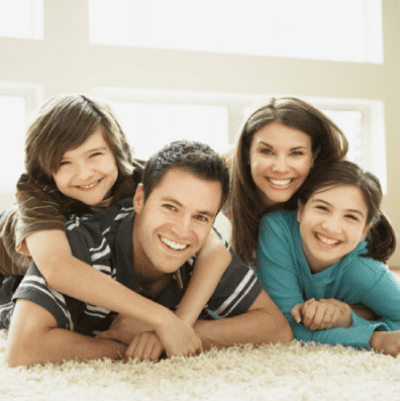 Family Plans
A family insurance plan covers your entire family in single health insurance. Opting for a family insurance policy is an affordable premium and a pre-preparation that protects your family's health at any time of hospitalization.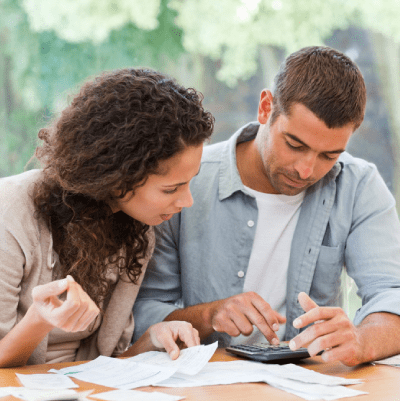 Short-Term Plans
Looking for temporary insurance coverage that will keep you secured in the next quarter? A one-time payment will help us immediately arrange the entire coverage for you and your family.
Health Insurance to Shield You during Unexpected Medical Situations
Buying a health insurance policy provides financial security to you and your family at times of unexpected and uncertain medical crisis. It covers a majority of your medical expenses incurred due to illnesses, accidents, and other health injuries. At Healthmarkets Troy, we find you the appropriate health insurance plan that is time and cost-effective.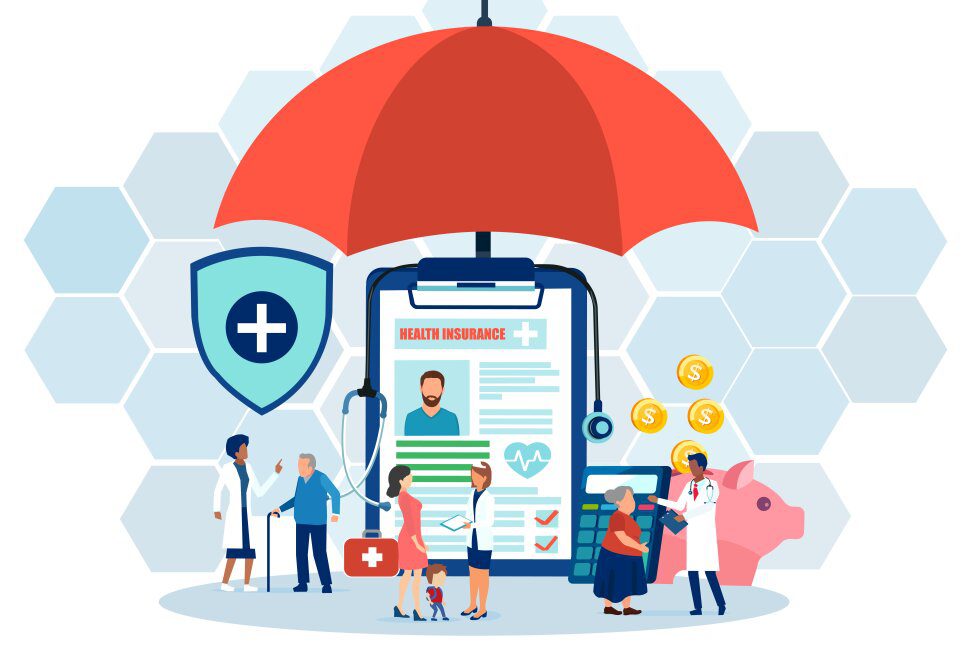 Find the Right Coverage with a Health Market Insurance Agency in Troy, MI
Taking out a health insurance policy is a responsible financial decision, potentially saving you thousands of dollars should you become ill or injured. Healthmarkets offers a wide range of options when it comes to individual and family healthcare plans in Troy, MI. Our team offers personalized service when it comes to finding the right policy that covers you in any situation without breaking the budget. Our talented and experienced staff members are committed to assisting you at every step of the process so that you can enjoy peace of mind for the future.
Our Options for Health Care Insurance
As experienced health care insurance agents in Troy, MI, the team at Healthmarkets can assist you in choosing the right insurance plan for your situation. We help individuals find plans that offer high coverage no matter what happens, as well as options to save with a family insurance policy that covers every member of the family under one plan. We can assist with both long term and short term coverage options that protect you in any type of medical situation so that you can save time and money.
Learn More About Our Family Healthcare Plans in Troy, MI Today
Take control of your health and wellbeing with an individual or family insurance policy in Troy, MI offered by the team at Healthmarkets. To find out more about our services speak to a health care insurance agent today by calling us at (248) 850-4000.