Let Us Take Care of Your Medicare Insurance!
We, as insurance consultants, will educate you on all the benefits of a Medicare plan. Healthmarkets Troy is a licensed insurance agency that will meet your medicare needs within the quoted budget.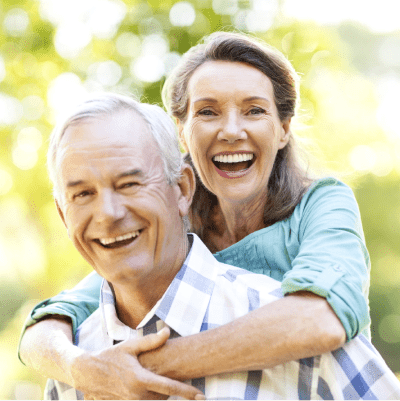 Medicare Advantage
Part – C
Medicare Advantage plans, also known as 'Part- C,' are administered by private companies. These compact plans include other benefits not offered by the original medicare. We at Healthmarkets offer you the best medicare advantage plan, hospital and doctor's fee, and prescription drug coverage.
Medicare Supplements Plan
Medicare supplement plan insurance helps fill the 'Medigap' from your part A and B medical coverage. By enrolling in a Medicare supplement plan, you add additional benefits that will cover emergency medical fees during foreign travel and deduct excess charges.
Medicare Prescription Drug Plans
Part – D
Medicare Part-D prescription drug plan helps in better management of your prescription expenses. This plan uses the formulary drug list that frames the medication prescribed for that particular plan. They organize medicines in pricing categories that are less expensive.
Choose Us for Your Medicare Journey!
At Healthmarkets Troy, our agents help prepare for your future, and it is our responsibility to explain the Medicare coverage options. We want to provide you with the best and most affordable Medicare insurance plan.