Read Our Blogs for More Updates!
Our blogs will help you keep updated and give an insight into the right coverage for you.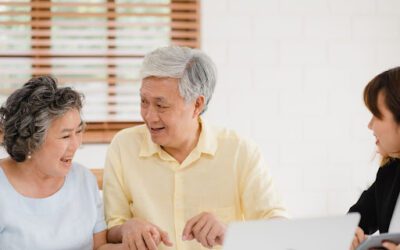 Many seniors have pre-existing conditions, making it difficult to find affordable health insurance. There are some steps you can take to protect yourself from paying high premiums or having your coverage denied. If you have a pre-existing condition, it's essential to...
read more