Read Our Blogs for More Updates!
Our blogs will help you keep updated and give an insight into the right coverage for you.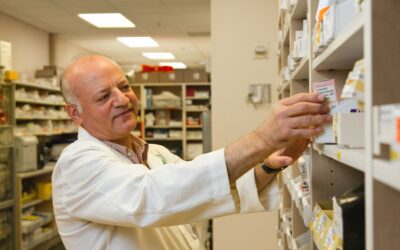 The Inflation Reduction Act (IRA) is a new law that aims to lower inflation by reducing healthcare costs, increasing clean energy, and improving tax compliance. The IRA will significantly impact the Part D program, providing Medicare beneficiaries with prescription...
read more