Read Our Blogs for More Updates!
Our blogs will help you keep updated and give an insight into the right coverage for you.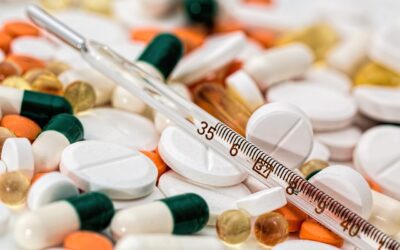 Medicare is the federal health insurance policy offered by the US government. While the plan offers several benefits, it may not cover the cost of prescription drugs except in specific cases. Understanding the options available to address this issue is crucial for...
read more