Read Our Blogs for More Updates!
Our blogs will help you keep updated and give an insight into the right coverage for you.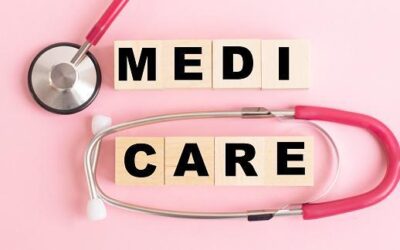 If you are approaching your 65th birthday, you should start thinking about what kind of Medicare coverage you will need. There are two options—Original Medicare, the government-run program that includes Part A hospitalization coverage and Part B doctor and outpatient...
read more