As we welcome the new year, Medicare beneficiaries can expect some changes to their benefits in 2023. From lower Part B deductibles to new drug coverage requirements, these changes could have a significant impact on the millions of Americans who rely on Medicare for their healthcare needs. It's important to stay informed about these changes to make sure you're getting the most out of your Medicare coverage.
Medicare Changes in 2023
Annual Part B Deductible Decrease
In some good news for Medicare beneficiaries, deductibles are set to decrease in 2023. The Part B deductible, which hasn't changed in ten years, will now cost $226 instead of $237. This decrease will help beneficiaries save money on out-of-pocket healthcare costs.
Medicare Advantage and Part D prescription drug plan deductibles vary by location and the plan selected. However, the government has established a limit on Part D deductibles, which will be $505 in 2023, an increase of $25 from the previous year.
These changes in deductibles are expected to provide some financial relief to seniors and individuals on Medicare. It is important to review and compare different plan options to determine the best plan for individual needs and budget.
Increased Part A Costs
Medicare Part A, which covers inpatient hospital stays, skilled nursing facilities, hospice, and some home healthcare services, charges a deductible for each hospital visit. While most Medicare beneficiaries do not pay a monthly premium for Part A, costs for some services are increasing.
In 2023, the Part A deductible will increase to $1,600 per hospital stay, which is $44 more than the previous year. Individuals who have not worked long enough to qualify for premium-free Part A will see an increase in their monthly premium. The full Part A premium will be $506 per month in 2023, which is a $7 increase from the previous year. The payment of the full Part A premium depends on an individual's or their spouse's work history. Medicare Advantage plan beneficiaries should consult their plan to determine any potential hospital charges.
Insulin Copays Capped
Starting in 2023, under the Inflation Reduction Act of 2022, Medicare beneficiaries can expect to see a reduction in prescription drug costs. One provision of the act is a cap on copays for insulin. For any insulin that is covered by a Medicare drug plan, copays for a 30-day supply will be capped at $35. This cap applies even if the annual Part D deductible has not yet been met, providing financial relief for enrollees. It is important to note that not all plans cover every type of insulin, so it is essential to review and compare different plans to find the best option that suits individual needs and budgets. Overall, it is anticipated that the Inflation Reduction Act of 2022's provisions will give Medicare beneficiaries more affordable access to the prescription drugs they require.
Free Vaccines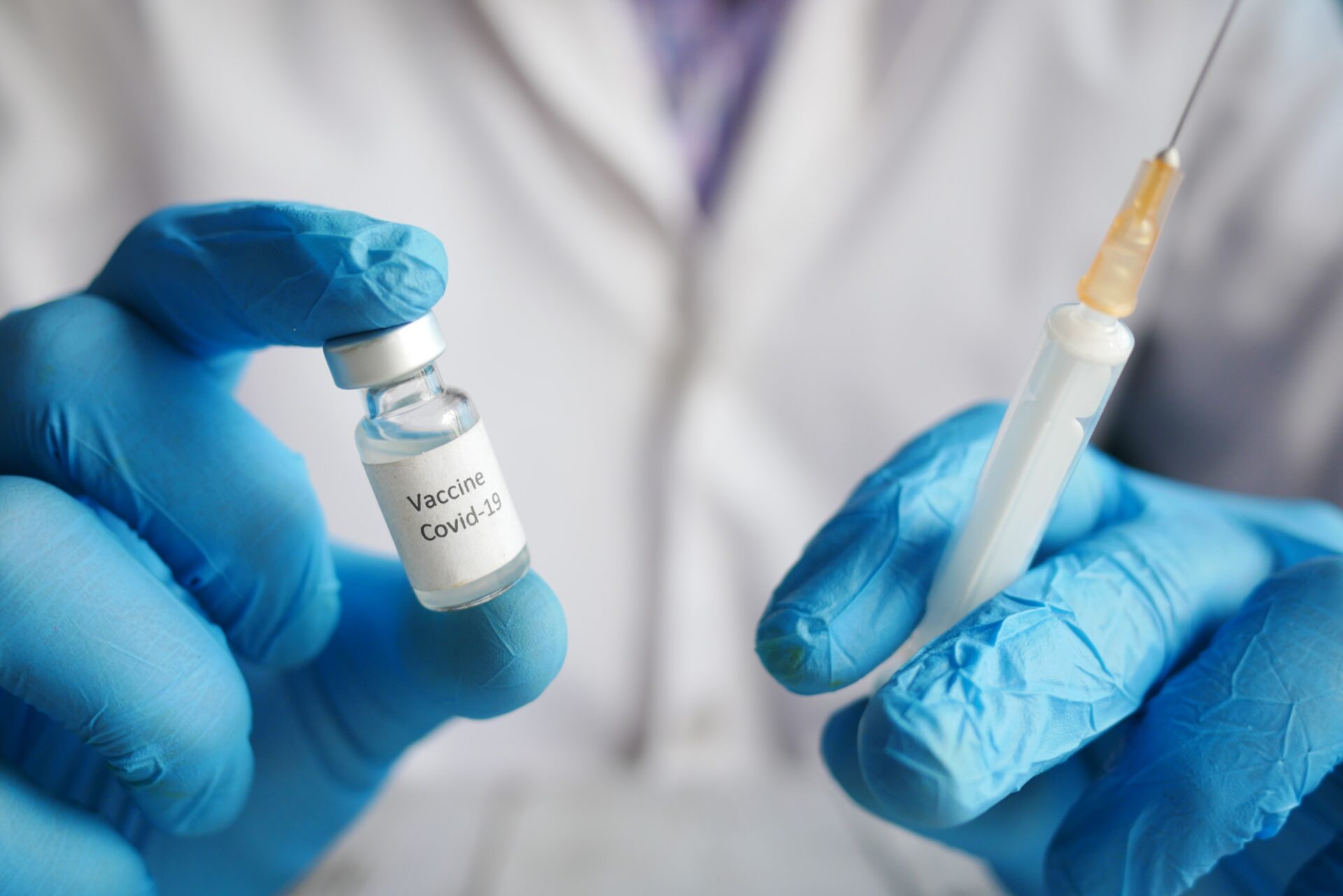 The Inflation Reduction Act of 2022 aims to make necessary vaccines more accessible to Medicare beneficiaries at a lower cost. As per the new law, vaccines that the Centers for Disease Control and Prevention's Advisory Committee on Immunization Practices (ACIP) recommends for adults will be available for free to Medicare recipients with prescription drug coverage.
While some vaccines are already covered by Part B and are free for Medicare enrollees, others are covered under Part D prescription drug plans and require cost-sharing by the beneficiaries.
For instance, Part B covers vaccines for flu, pneumonia, COVID-19, and hepatitis B for some enrollees, and this coverage will continue in 2023. The vaccinations required to treat particular wounds or firsthand exposure to diseases like hepatitis A, rabies, and tetanus are also covered in Part B.
However, vaccines such as the two-dose Shingrix, which protects against shingles, are covered under Part D prescription drug plans and may require cost sharing, depending on the plan. For example, a dose of Shingrix can cost up to $200. Nevertheless, starting in 2023, even if a beneficiary has not met their Part D deductible, the vaccine, along with other ACIP-recommended vaccines, will be free of charge to beneficiaries.
Penalties on Drugmakers for High Price Hike
Under the new requirement, drugmakers that market both Part D prescription drugs and Part B drugs will have to pay a rebate to Medicare if they raise their prices beyond the inflation rate.
Companies that raise drug prices faster than the rate of inflation will be penalized starting in 2023. The amount they owe in rebates will be determined by multiplying the total amount Medicare paid for all sales of that drug by the increase above the inflation rate.
Drug Coverage for Renal Disease
Until recently, Medicare recipients with end-stage renal disease who underwent a kidney transplant lost their benefits 36 months later, unless they were otherwise qualified for the program. However, a new benefit called Medicare Part B Immunosuppressive Drug (Part B-ID) has been introduced, which allows beneficiaries with end-stage renal disease to apply for immunosuppressive drug coverage starting January 1st.
This new benefit provides coverage for immunosuppressive medications beyond the 36-month period for beneficiaries with end-stage renal disease. They will be better able to manage their condition as a result, and they won't have to worry about the cost of buying these medications out of pocket. The new benefit is a significant step towards improving the quality of care for beneficiaries with end-stage renal disease and ensuring they have access to the medications they need to stay healthy.
Importance to Behavioral Health
Medicare will pay the costs associated with a beneficiary's primary care office visit with a licensed clinical social worker, a psychologist, or another behavioral health specialist. This ensures that beneficiaries receive comprehensive care by allowing them to access the necessary behavioral health services at their primary care facility. Additionally, the program will increase Medicare recipients' access to qualified marriage and family therapists.
With these changes to Medicare benefits in 2023, it's more important than ever to ensure you have the right coverage to meet your healthcare needs. If you have questions about these changes or need help choosing a Medicare plan, contact HealthMarkets Insurance – Eric Zawicki today. Our team of experienced agents can help you navigate the complex world of Medicare and find a plan that fits your unique needs and budget. Don't miss out on the benefits you deserve! Contact us today at 248-850-4000 to get started!