When it comes to medical coverage, looking into the different insurance plans is very important. While looking into medical plans, it is best to look at what is covered and what isn't to see which is the best fit for you. 
Read on to learn more about what Medicare and Medigap cover, and what might be the best fit for what you need.
What's the Primary Distinction Between Medicare and Medigap Insurance Plans?
It can be hard to figure out how to navigate through Medicare plans, mainly because distinct types of coverage might not cover the whole of your costs. There are numerous ways to get Medicare coverage or to add to what you already have, but the two most popular are Medicare Advantage and Medigap insurance plans. While close in name, the two plans are quite different.
What Is a Medicare Advantage Plan?
To be eligible for a Medicare Advantage plan, you must first enroll in Original Medicare (Parts A and B). Your benefits would get handled by the Medicare Advantage plan. Medicare Advantage plans vary, but some cover normal dental, vision, disability, and hearing healthcare services in conjunction with your Part A and Part B benefits. Some of them also cover prescription drugs.
As an alternative to Original Medicare, Medicare Advantage offers a wide variety of coverage options, some of which are outlined below:
Preferred Provider Organizations (PPOs). These plans drive members to see preferred doctors and hospitals within a predefined network, with the expectation that members will receive better financial support for their healthcare expenses if they do so. A referral is not required to consult a specialist.

Health Maintenance Organizations (HMOs). Plans like these sometimes have restrictions, such as requiring referrals from your primary care practitioner before you visit a specialist outside your plan's network.

Private Fee-for-Service (PFFS). These plans decide the amount to pay for covered medical services and how much the insured will be liable for paying from their pocket.

Medical Savings Account (MSA). The service payments from these plans get deposited into a separate bank account called a 'healthcare checking account' before paying.

Special Needs Plans (SNP). Such plans are specialized health insurance packages for people in need who have preexisting conditions.
Since Medicare Advantage plans can differ significantly in pricing and coverage, it's a good idea to do some comparison research before making a final decision. A Medicare Advantage plan may necessitate the payment of a monthly premium (in addition to your ongoing Part B premium), coinsurance, copayments, and annual deductible. You must be covered with Original Medicare to join a Medicare Advantage plan, and reside in the plan's coverage area.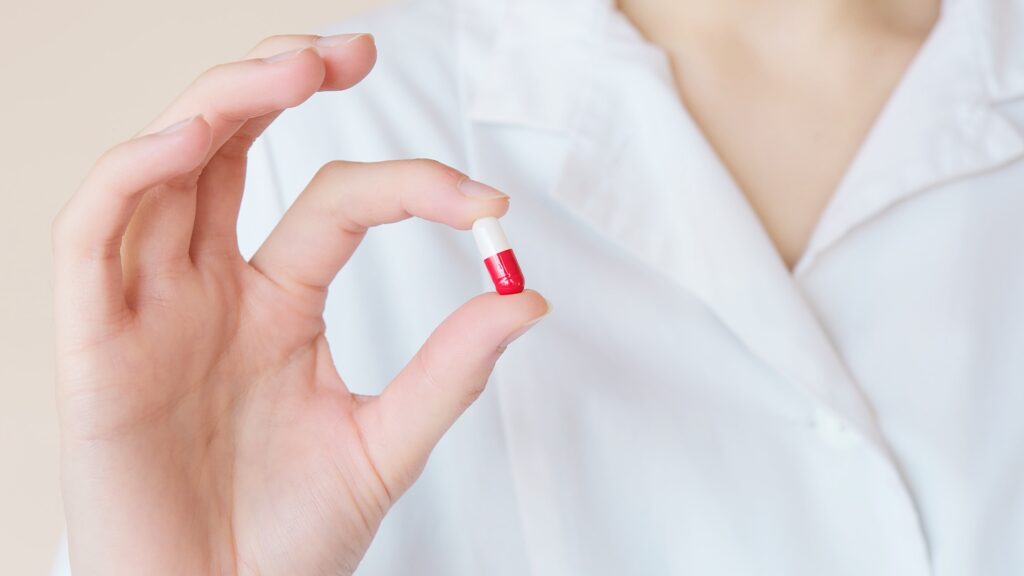 What Is a Medigap Plan?
Private insurers now provide supplemental health plans, or Medigap, that go beyond what Medicare provides. However, people should leverage Medigap plans in conjunction with Original Medicare. One thing to note is that prescription drugs don't get covered by any of the current Medigap plans.
Medigap plans might cover the costs that Original Medicare doesn't, such as deductibles, copayments, and coinsurance, as well as any necessary medical care received outside the country. Medigap policies conforming to industry standards cover Medicare Part B deductibles, copayments, and other out-of-pocket expenses. After Original Medicare benefits end, every Medigap policy pays 100% of Medicare Part A coinsurance and 100% of Medicare Part A healthcare costs for up to 12 months. 
However, unlike Medigap Plan C, which does cover the Part B deductible, Medigap Plan G does not. So, if you're interested in signing up for a Medigap insurance plan, it's best to compare it thoroughly.
Prices may vary from one insurance provider to another or region to another, although benefits are uniform no matter who provides them or where you live. Another caveat is that not all states offer access to every standard lettered plan.
A suitable opportunity to enroll in Medigap coverage is during the Medigap Open Enrollment Period (OEP), which is a six-month window beginning the month you reach 65 and are already enrolled in Medicare Part B. You cannot be denied coverage or charged more for preexisting problems if you sign up for a Medigap policy during this window. If you wait, you may have to undergo medical underwriting before being accepted into a Medigap plan. However, you must keep paying your Part B premium even if you enroll in a Medicare Advantage plan or Medigap coverage.
Which One Is Better?
Let's explore the pros and cons of these plans to decide the better option.
Medicare Advantage Plan
Pros
Increased coverages and advantages comprising elements like fitness subscriptions, long-term healthcare, and adaptive equipment

Affordable insurance premiums

A comprehensive medicare plan that includes Parts A, B, and D
Cons
There is no overseas coverage

Expenses incurred in emergencies or out-of-pocket are likely higher

No assurance whether your preferred doctor is covered in your insurance plan
Medigap Plan
Pros
A reduction in out-of-pocket expenditure

Wider access to Medicare-approved medical professionals

Foreign travel insurance
Cons
Needing to wade through the various plan options

Higher monthly premiums

No prescription coverage.
Which Should I Get?
If you are in generally decent health and have little out-of-pocket medical costs, Medicare Advantage may be an appropriate and cost-saving solution for you. On the other hand, if you have substantial medical conditions that necessitate costly therapy and care, Medigap is a better option for you.
It may be helpful to discuss the specifics of your health status with an experienced insurance professional who is licensed to sell insurance before making a decision. Because it is impossible to enroll and avail of both Medicare Advantage and Medigap together at the same time, you will need to select intelligently to guarantee that you get the fitting insurance for your unique circumstances.
It is possible to make an educated decision between Medicare Advantage and Medigap by considering the features and benefits most essential to you and discussing these matters with a trusted insurance expert.
Those who need help selecting a health insurance plan should consult with Eric Zawicki, the HealthMarkets Insurance specialist. When selecting coverage for your family, they can help you ensure it covers all of your health care expenses, both now and in the long term.