Finding comprehensive medical insurance can be daunting for a senior citizen. While the original Medicare plan provides hospital and medical insurance support through Part A and B, it might not offer comprehensive coverage. Medicare Supplement insurance, or Medigap insurance, helps senior citizens manage their insurance expenses by paying their share of costs. However, you may encounter several misconceptions about Medigap when searching for the perfect plan.
Read on as we take you through the top Medigap misconceptions. We hope this helps you make informed decisions.
A Brief Overview of Medigap
To purchase Medigap, you must have Parts A and B as it targets the gaps left by traditional Medicare. The supplement plan offers coverage options from private insurance companies with separate monthly premiums specifically targeting what traditional Medicare fails to cover. Medigap policies generally cover additional costs such as copayments, deductibles, and coinsurance. For example, Part B covers dialysis for people with kidney failure, but you might have to pay a fixed percentage of the treatment cost. Medigap can also cover services that traditional Medicare does not cover, such as medical care when traveling outside the country. You can learn more about Medigap and its necessity here.
Misconceptions about Medigap
Despite its simplicity, there are still widespread myths and misconceptions surrounding Medigap insurance that often confuse people. The following are some of the most common ones.
1. Medigap Is an Unnecessary Expense.
Medigap coverage can be a valuable investment for people who want to minimize their healthcare costs. The plan helps cover out-of-pocket hospital expenses like copayments, coinsurance, and deductibles, which can add up quickly and cause financial strain. In addition, Medigap can also provide peace of mind by offering coverage for unexpected healthcare expenses.
2. Medigap and Medicare Advantage Are the Same
Many people have the misconception that Medigap is similar to Medicare Advantage. Medigap is a plan that fills the gaps in the original Medicare and works in conjunction with it. Medicare Advantage, or Part C, is an alternative to Medicare that provides coverage through private insurance companies. Part C would also have out-of-pocket limits, but Medigaps generally don't have maximum limits.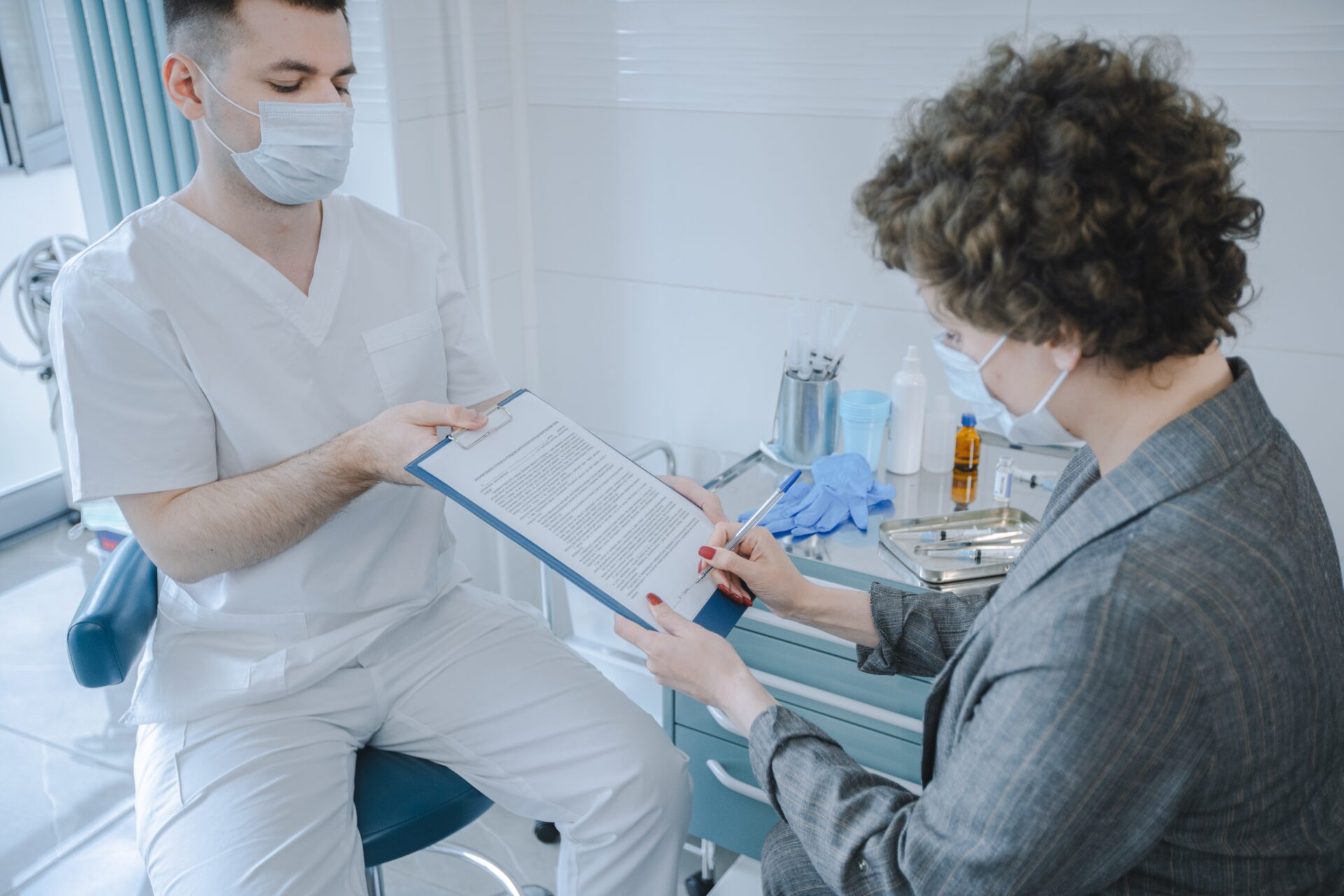 3. Medigap Covers Pre-existing Conditions.
Medigap plans do not cover pre-existing conditions immediately after purchase. The waiting period for coverage can vary by state but can last up to six months. You may still have to pay for medical expenses related to the pre-existing condition during this time. You could avoid this waiting period if you have guaranteed issue rights.
4. You Can Change Medigap Plans at Fixed Times in the Year.
Some believe they can only modify their Medigap plans at certain times of the year, but this isn't entirely true. There is an open enrollment period for Medigap plans, and most states allow beneficiaries to change plans at any time during the year. The only major concern is your health, as insurance companies may require underwriting if you switch plans outside of the open enrollment period. This means they may review your medical history and possibly deny coverage or charge higher premiums based on your pre-existing conditions and health status.
5. Medigap Can Cover My Spouse.
Medigap plans only cover an individual policyholder, so you cannot add a new person or transfer the benefits to another person. If you want coverage for your spouse, they must purchase a new Medigap policy.
6. Medigap Covers Prescription Drugs.
Medigap plans do not cover the cost of prescription medications. As a supplement plan, it only covers additional medical and hospital expenses. If you need coverage for prescription drugs, you may want to consider enrolling in a Medicare Part D plan. You can also choose Medicare Advantage as it replaces all Parts A, B, and D.
7. You Have to Visit Specific Doctors and Hospitals.
Another misconception is that you can only visit doctors and hospitals that specifically acknowledge Medigap. All Medicare-contracted doctors must accept supplement plans and cannot limit themselves to welcoming only a particular Medigap plan. This means that you have the flexibility to see healthcare providers of your choice.
8. Medigap Plans Vary from Carrier to Carrier.
Since many states name Medigap plans using different letters, people believe the benefits differ based on the insurance carrier. However, Medigap is standardized by the federal government, meaning each provides the same coverage regardless of the insurance company offering it. However, it's important to note that the premiums for Medigap may differ based on which carrier you choose. You might need to research or partner with a healthcare insurance agency to select the right one.
9. Choosing the Largest Agency Is the Best Option.
The agency's size does not necessarily equate to the quality or value of the plan. To get the best value, comparing plans from different companies based on their coverage, cost, and customer service is essential. Different companies may have different pricing policies and standards for customer service. Always research and compare Medigap plans before choosing one.
10. Medigap Is Not Available to Those under 65.
There's no federal law that mandates the sale of Medigap to people under 65, but thirty-four states ask insurers to provide at least one supplement policy (Medigap, employee insurance, retiree insurance, etc.) to younger people. Some insurers may limit the coverage of these supplement plans to only people suffering from severe conditions like kidney failure. You can partner with an experienced health insurance agency to better understand your state's Medicare and Medigap coverage.
Medigap can be a valuable investment for senior citizens, and understanding these ten misconceptions can help ensure you make the right choice. You can contact HealthMarkets Insurance by Eric Zawicki if you'd like to learn more about Medicare, Medicare Advantage, and Medigap. As a licensed insurance agency, we will listen to you and meet your Medicare needs within your quoted budget. Call 248-850-4000 to get started!